Playasola Sports Complex
Fantastic private sports complex includes a full size tennis court, full size basketball court,
sand volley ball court and a well equipped gymnasium.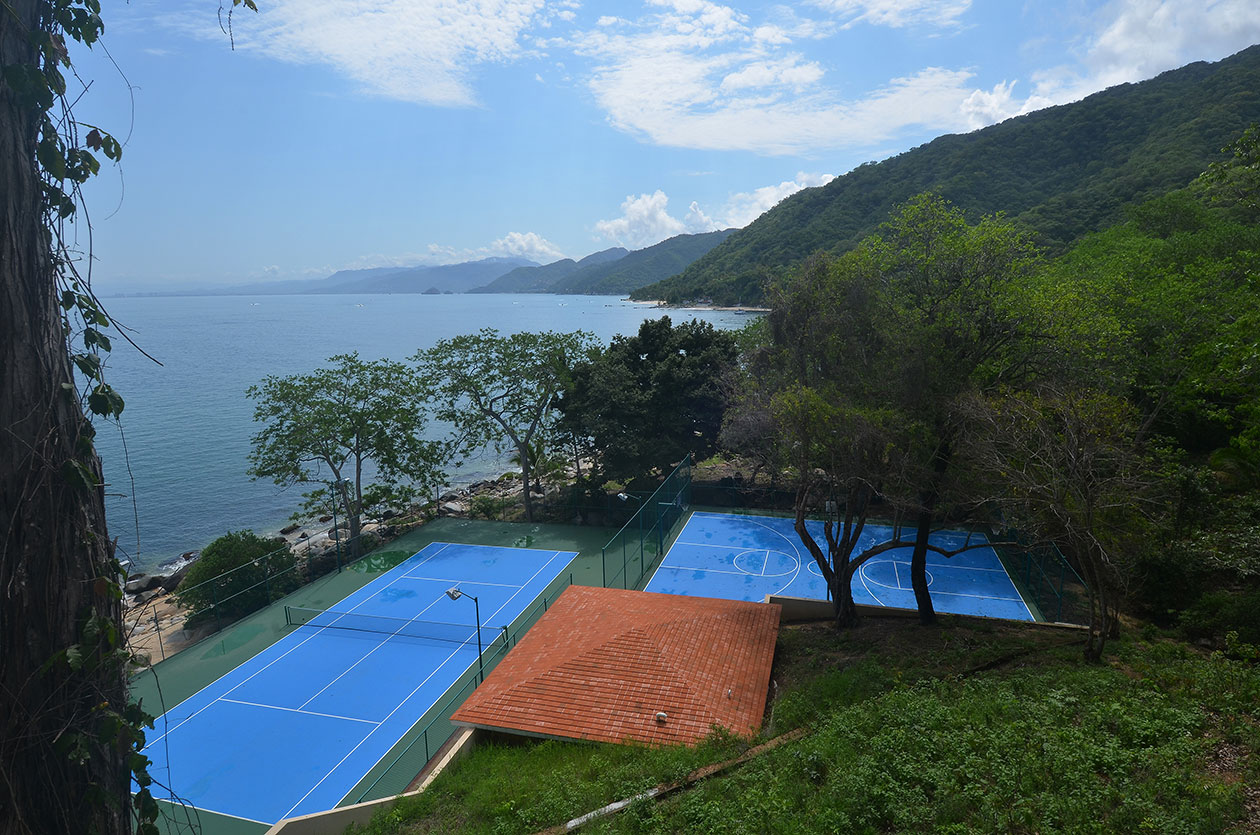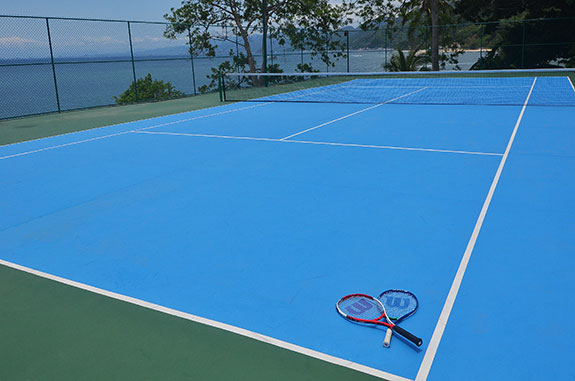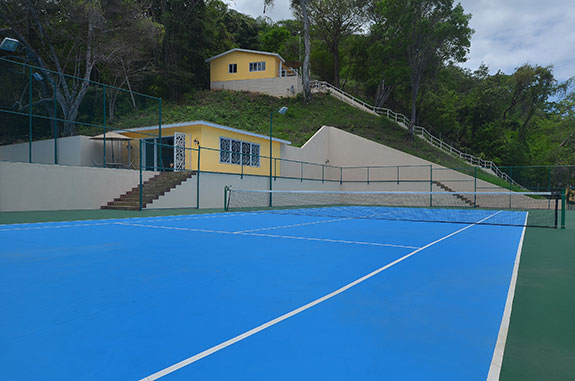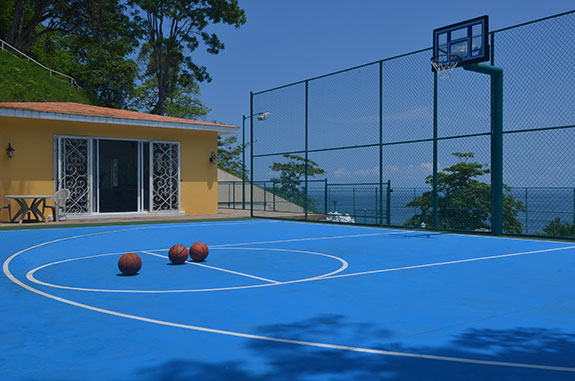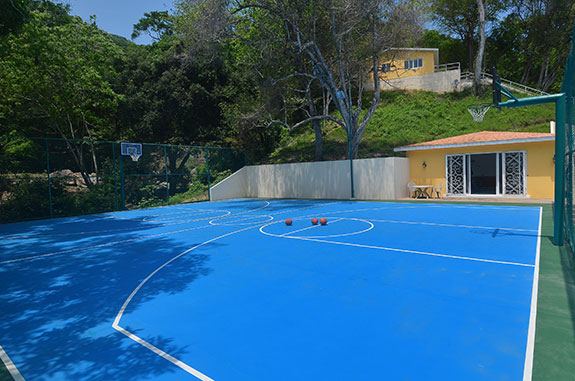 Sand volleyball court is oceanfront and ready for players! The gym is stocked with various sports equipment, from
tennis rackets and tennis balls, to basket balls and volley balls, all courtesy for guest use and enjoyment.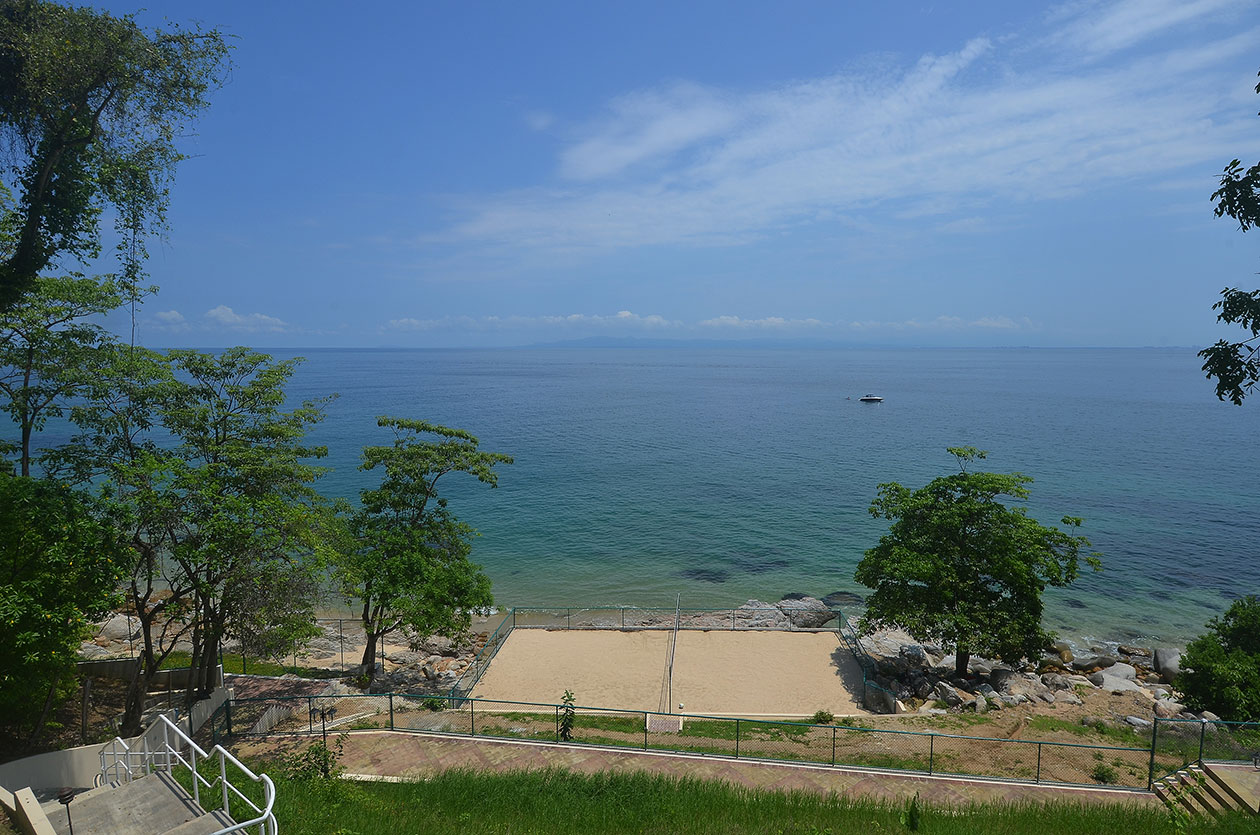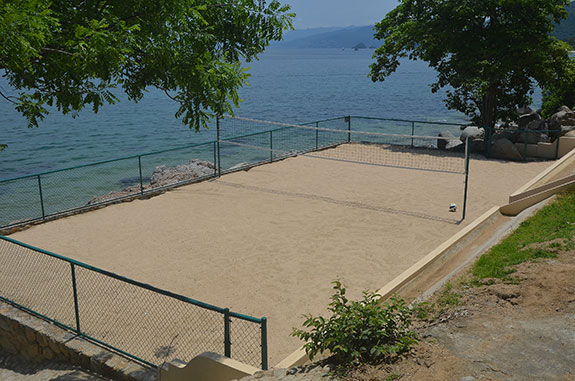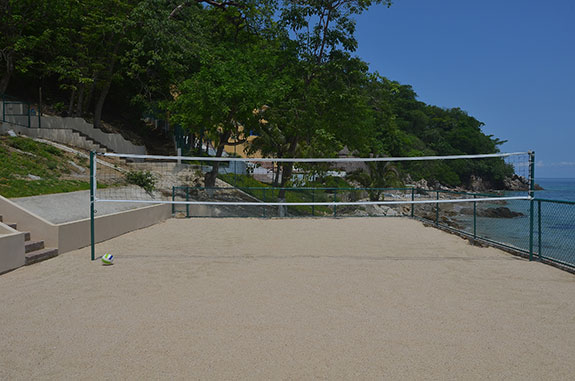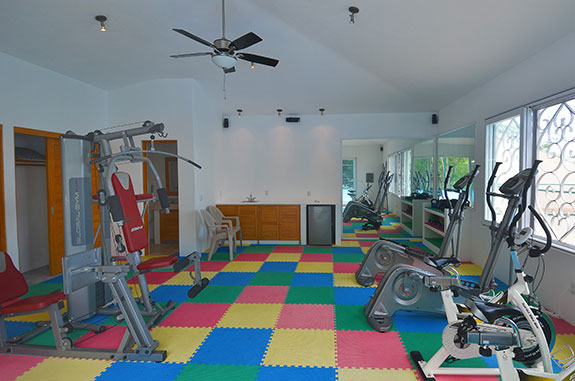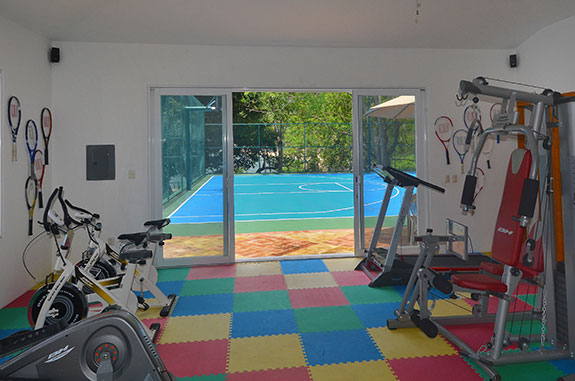 - top -