Playasola Pool Terrace
Playasola is a great place to be as active or as lazy as you would like, enjoying a luxury vacation with full staff,
including a gourmet dinner chef, to cater to your culinary delights.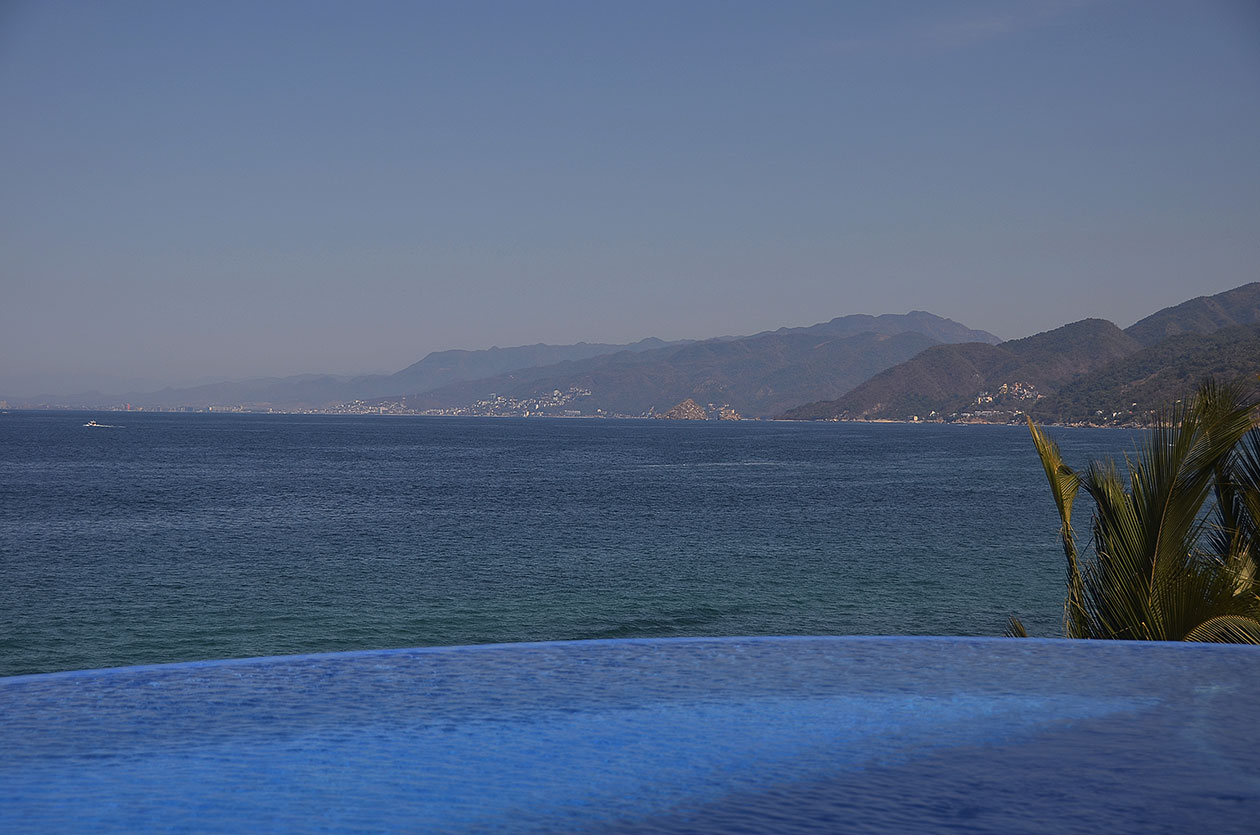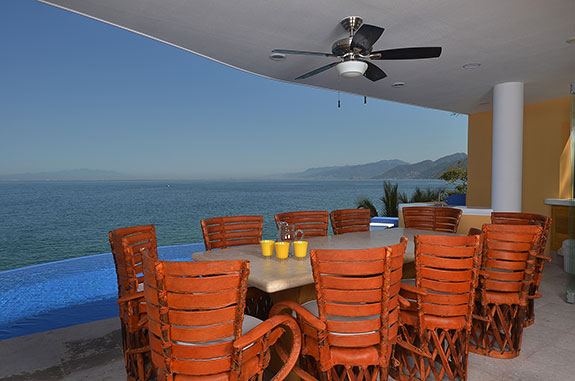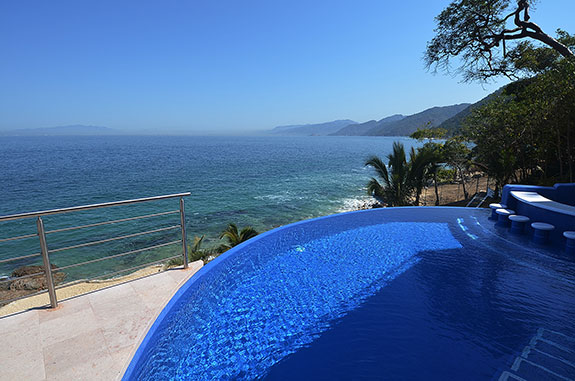 The villa itself is a creation of luxury.
Design aspects from Casa La Vista were incorporated in Playasola's design, from the garden staircase,
to walls of glass to open up the main areas to the pool deck. Extensive use of stone materials throughout,
marble floors, red sandstone staircase walls, cantera decking, and fine stone boarders in the
bedroom flooring, combine for a feel of natural luxury on the beach!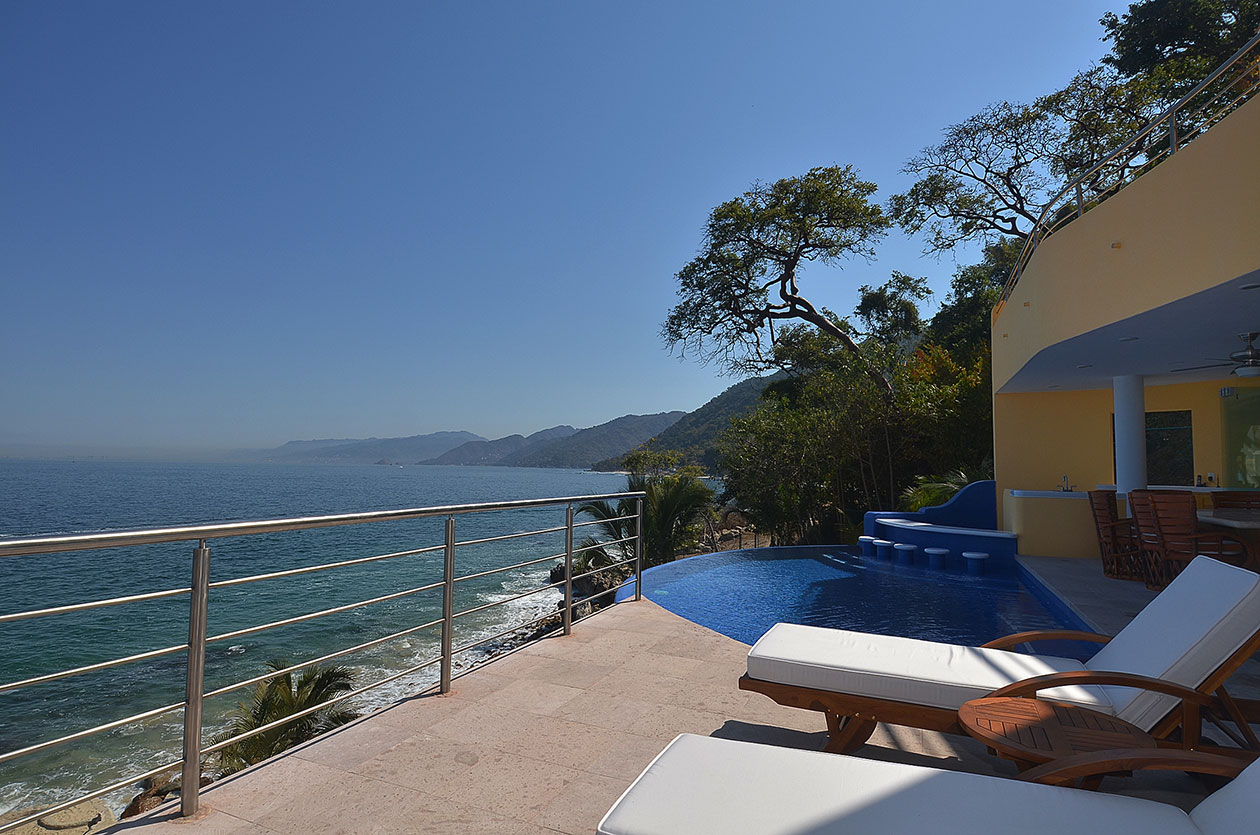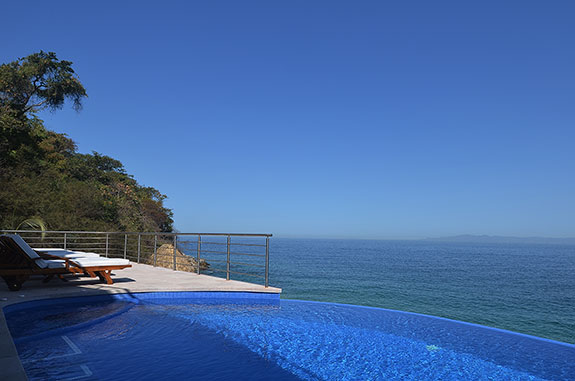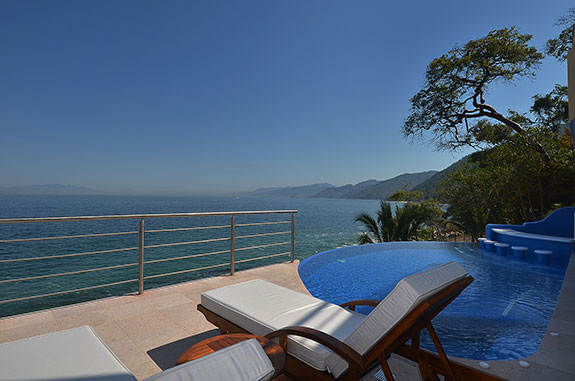 With all of the amenites available on site, many choose to partake in the most popular
Playasola activity, relaxing on the beach, watching the boats go by and the waves
come and go, and wondering where the week went so fast!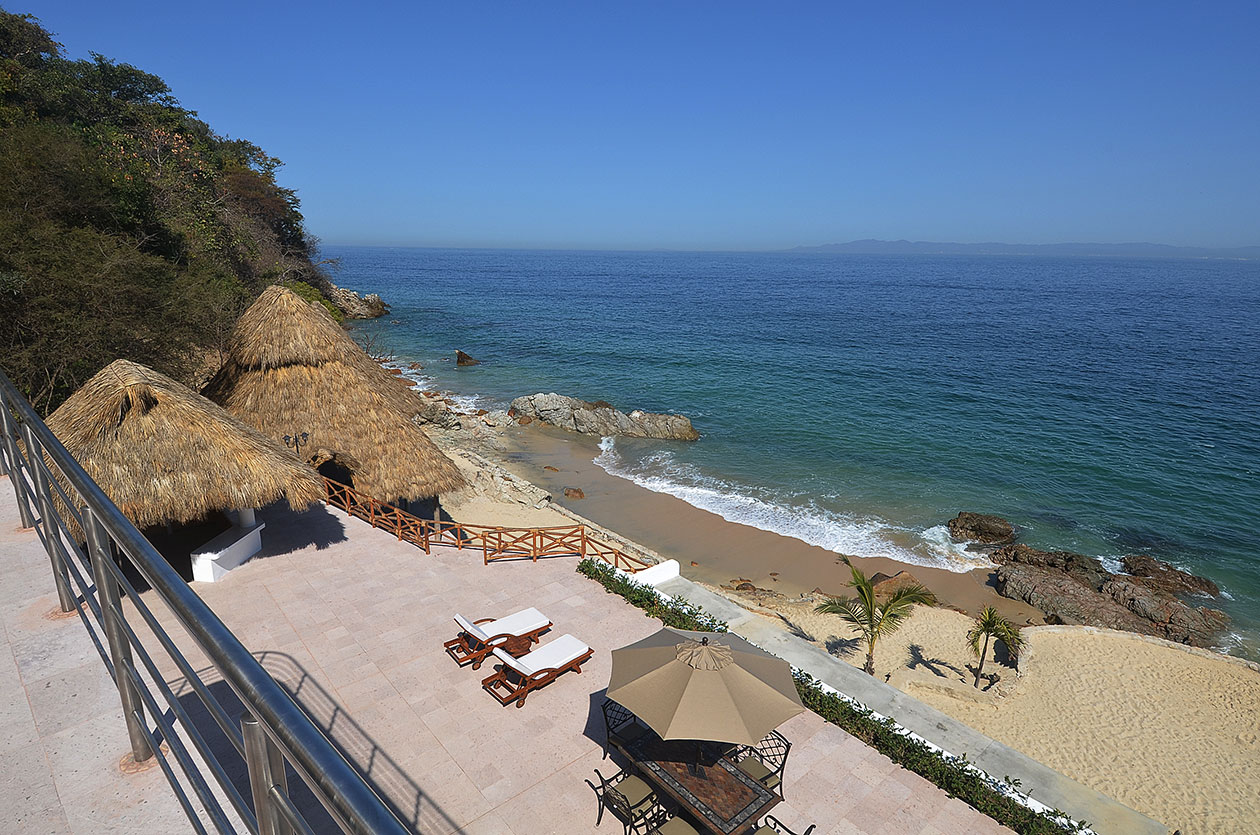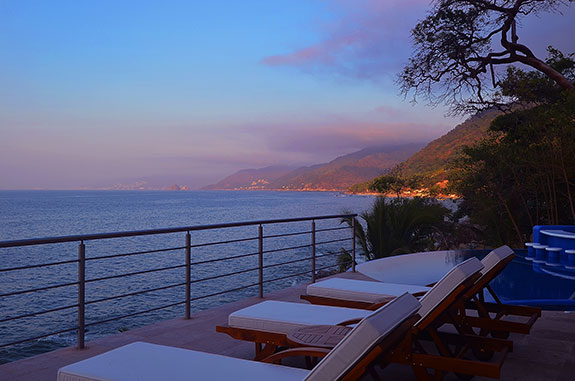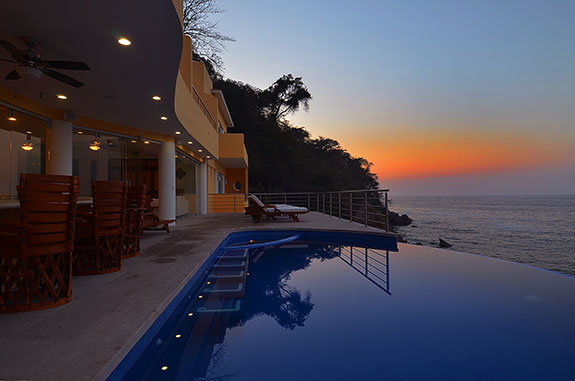 - top -