Playasola Rental Information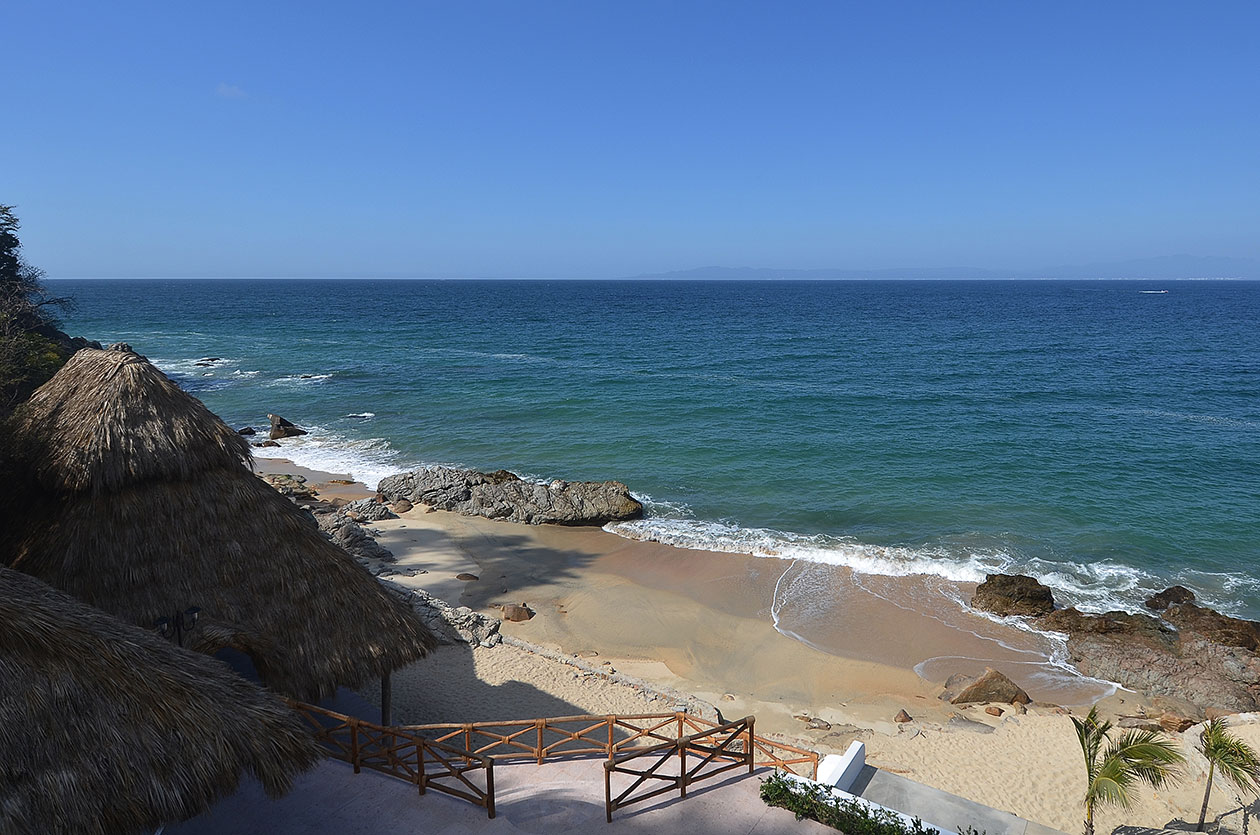 Playasola Rental Availability Calendar
Playasola Rates

U.S. Dollars plus 19% Tax (16% Mexican Tax & 3% Room Tax)

- PROMOTION -


Pay for 6 nights, stay for 7 nights promotion through September 2021. Get 20% off nightly rate if villa is booked for 28+ nights through September 2021.
Bedrooms

Summer
(5/1-10/31)

Winter
(11/1-4/30)

Holiday
(Christmas & New Years)

5 Bedrooms (Up to 10 persons)

$1,250/Night

$1,750/Night

$2,500/Night

8 Bedrooms (Up to 16 persons)

$1,550/Night

$2,050/Night

$2,800/Night
Note: 4 night minimum rental, all bookings must be confirmed and paid in full, a minimum of
4 weeks in advance of arrival date, we do not accept last minute bookings.
$300/night upcharge, year-round, if to include the casita, for 1-6 additional persons.
Staff of 7 included: breakfast/lunch cook and a waiter, Dinner chef and a waiter/bartender,
a housekeeper, a groundskeeper and a nightime security guard.
(Please note: if paying in Mexican Pesos, the official exchange rate will be used, on the day of the payment.)
Information and Villa Availability
Please Contact our Manager
- top -